Proper Links Golf (12/10/2018)
When work ended in Europe, vacation began. And in-between shuttling our family to and from places all across the U.K., I was fortunate enough to play a few spectacular rounds of golf at Prince's Golf Club, Silloth on Solway Golf Club, and North Berwick Golf Club. Links golf was already my love, and this did nothing to sway me from that.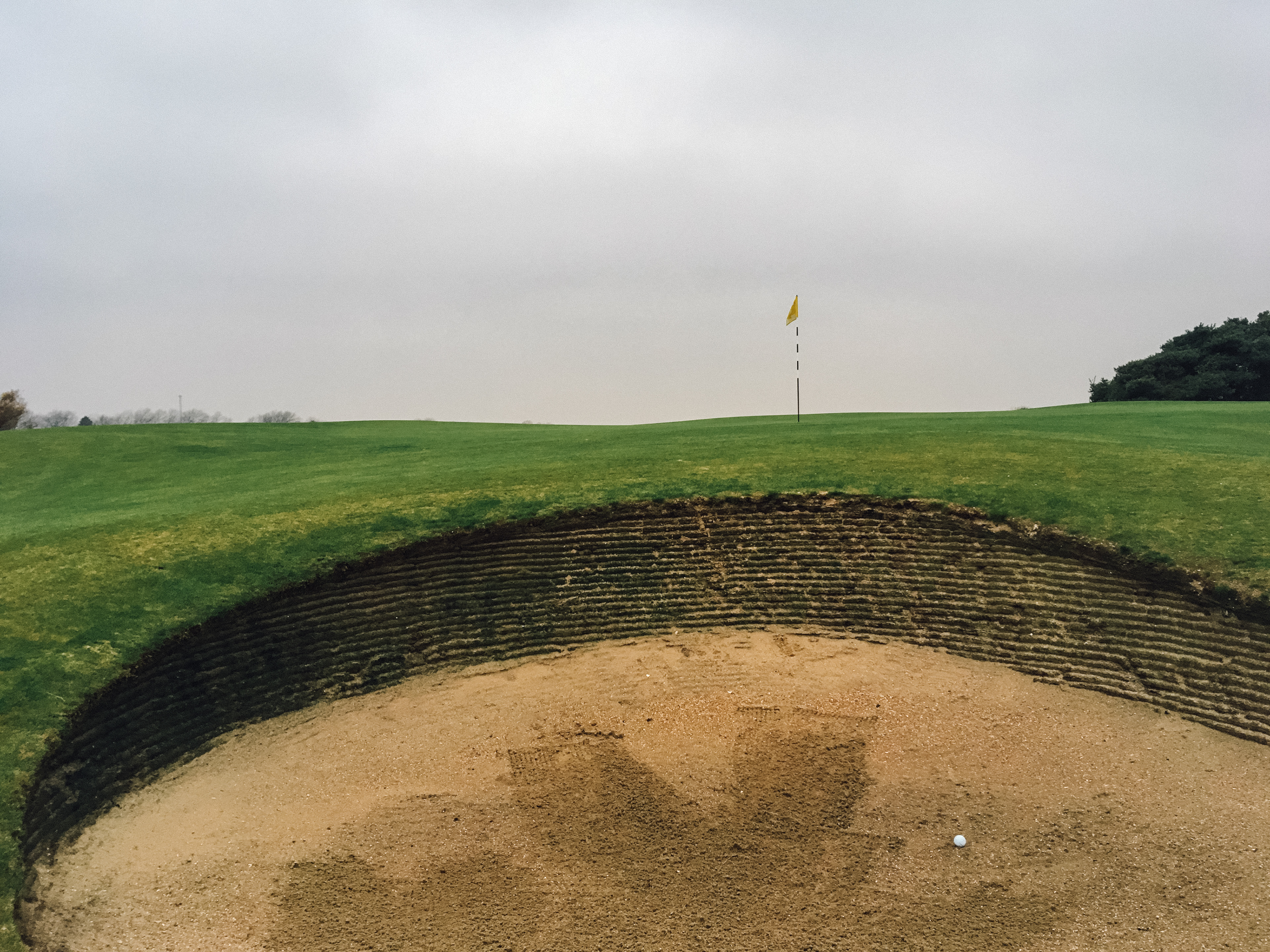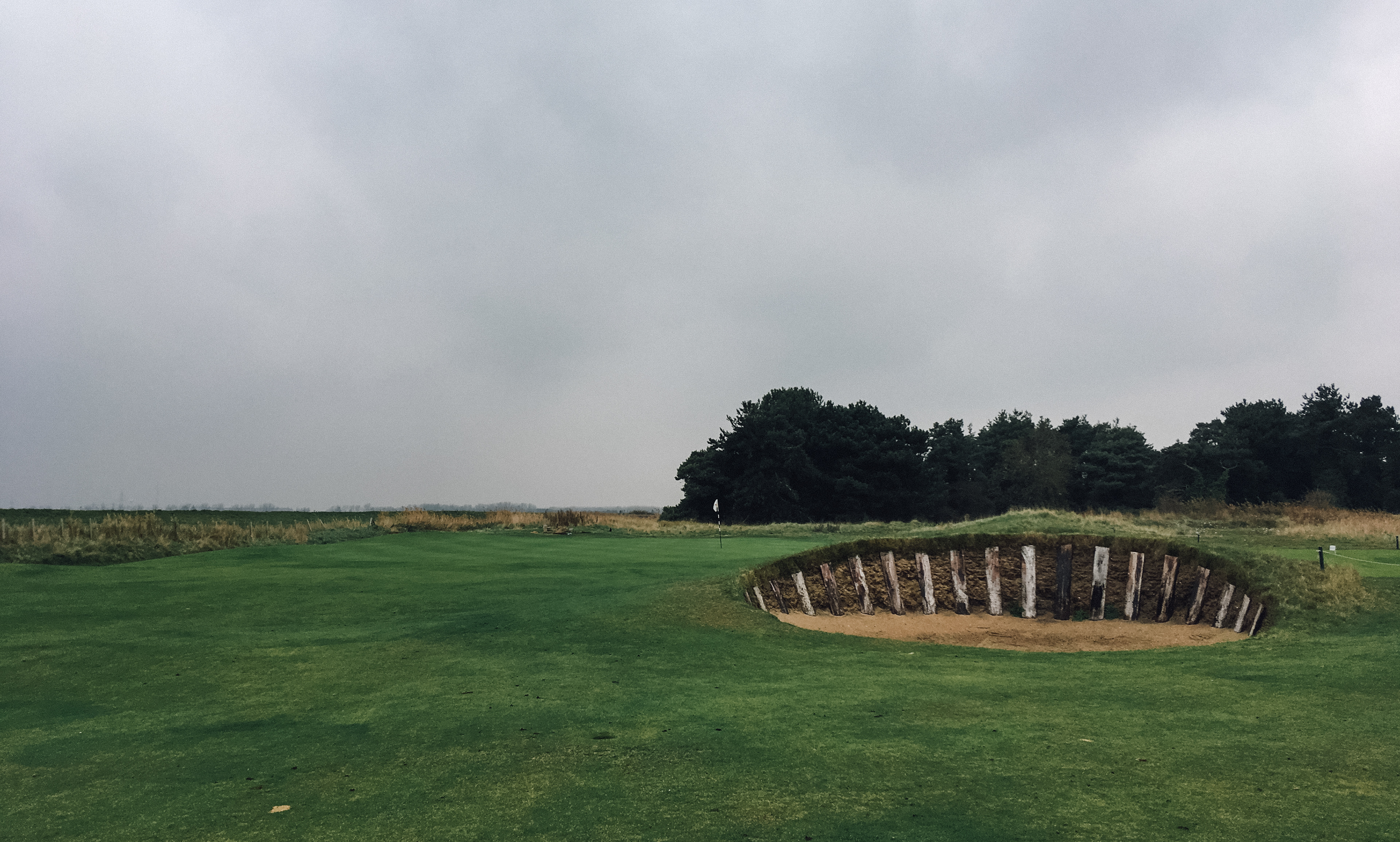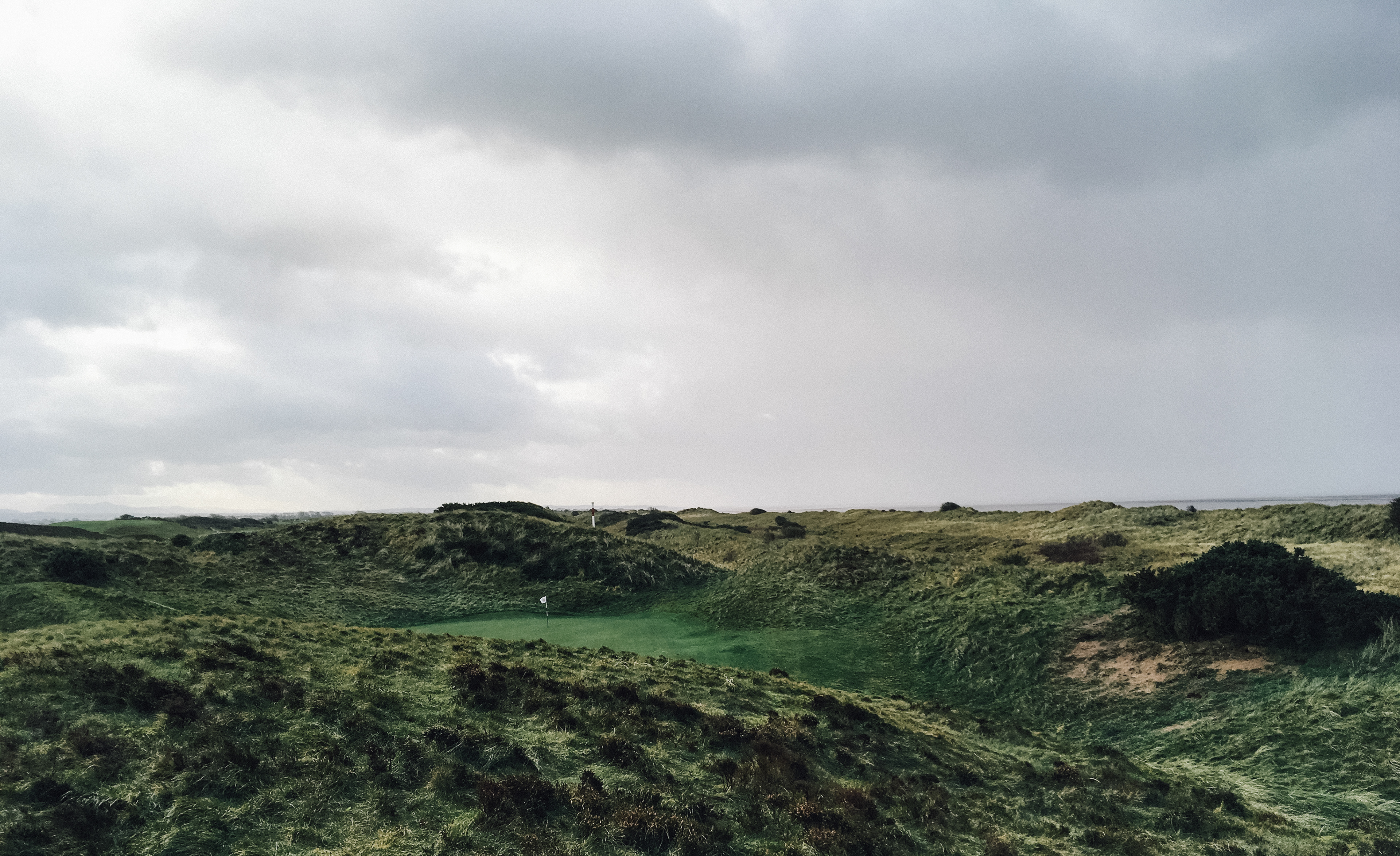 Thanks to MBMBAM for distracting me while I finished up the new look. Some things will keep getting tweaked over the next few days, but I'm happy where it is.
Shoot me a message through the contact form and let me know if you have thoughts about it.
A Work in Progress  (08/10/2018)
As with most blogs I've ever done, but likelihood of this being updated frequently is pretty small, but I'm working on a total redesign of the site and hope to have it ready in the next week or so. I have a few edits on my plate and a quick in/out of Texas tomorrow, it may be a little longer than expected. The old version was just too busy–to an unnecessary degree–so I'm hoping to make this one look and feel less chaotic.
I'm also in the early stages of bringing something beloved to my childhood to life! No time table or details yet, but I'm very excited about what I'm hoping to do.