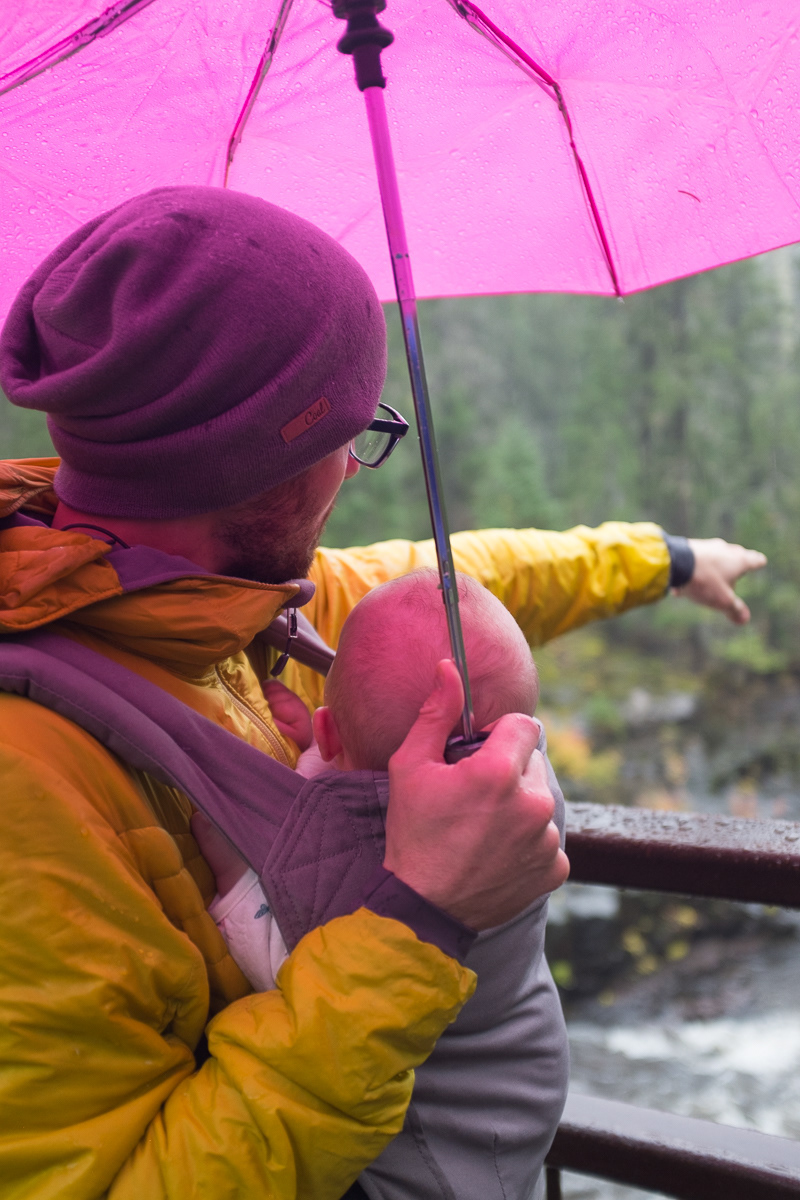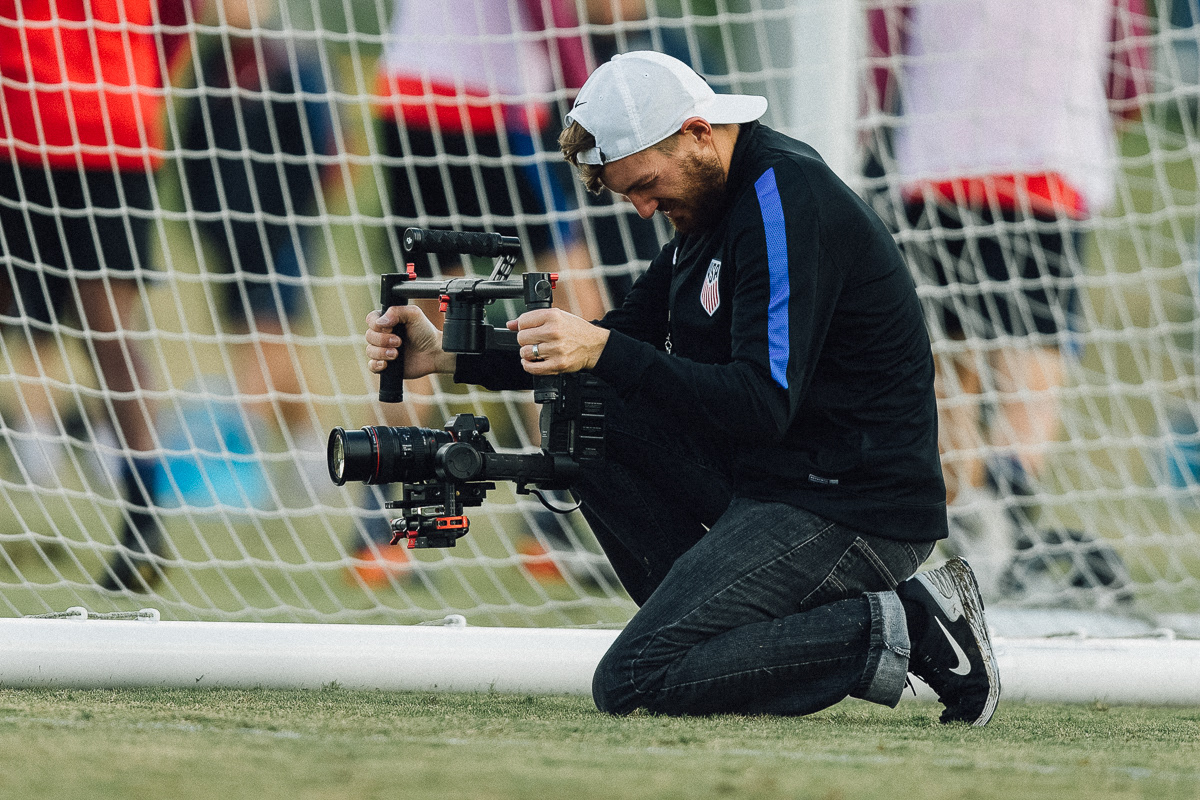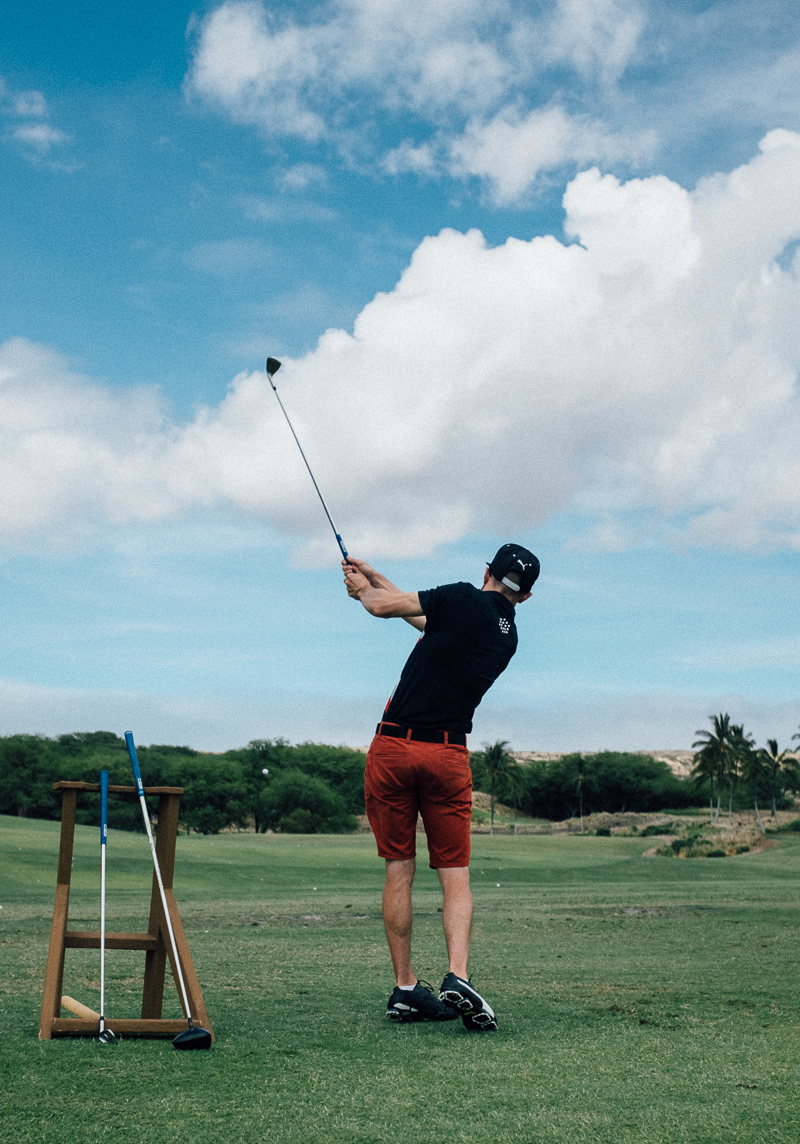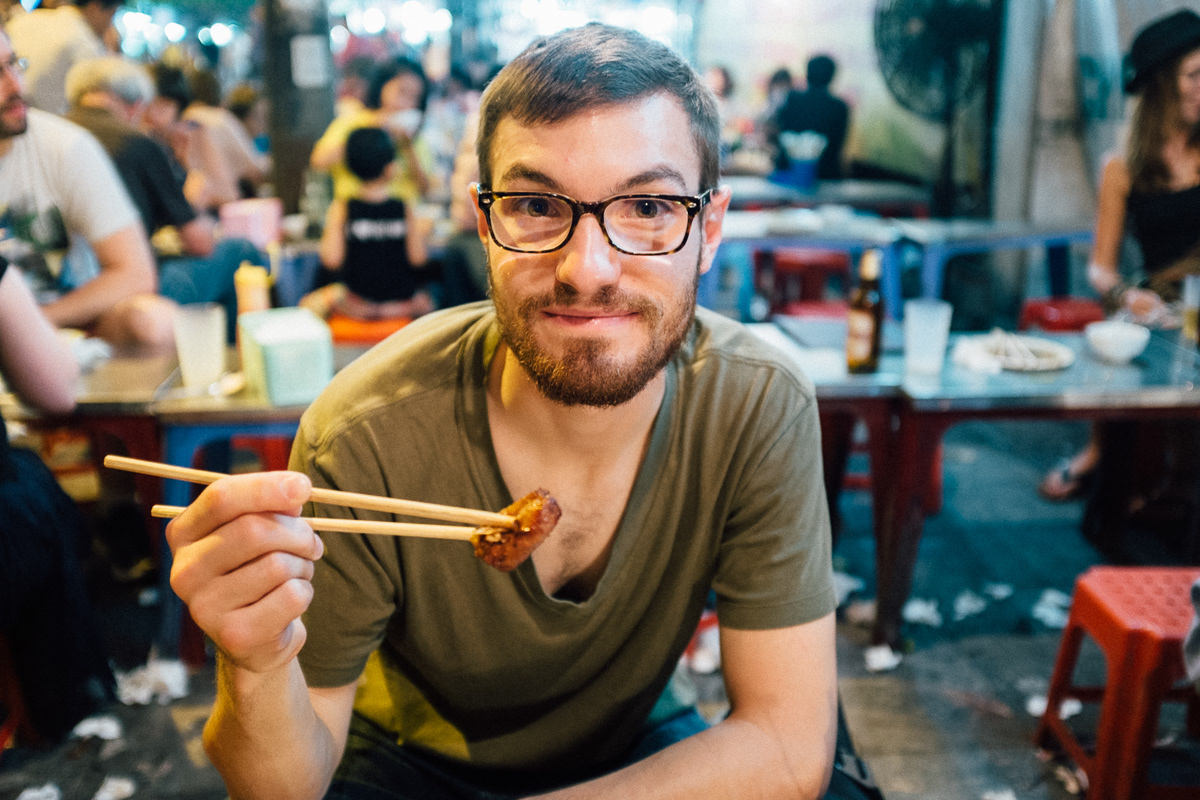 Born and raised in Phenix City, Alabama, I've hopped around the U.S. for school, work, love, and play. 
Now thirty-one, I'm a dad, freelance videographer/editor/motion designer*, golfer, bottomless pit, amateur mechanic, and sometimes world traveler (in no particular order) who is always looking for a new project. If you've got an idea you want to bring to life,
you should reach out
and see what we can make happen! I'm also open to discussing these matters on the golf course...wink wink, nudge nudge.
*In all seriousness, I work primarily in nearly all facets of Adobe CC.